OUR FACTORIES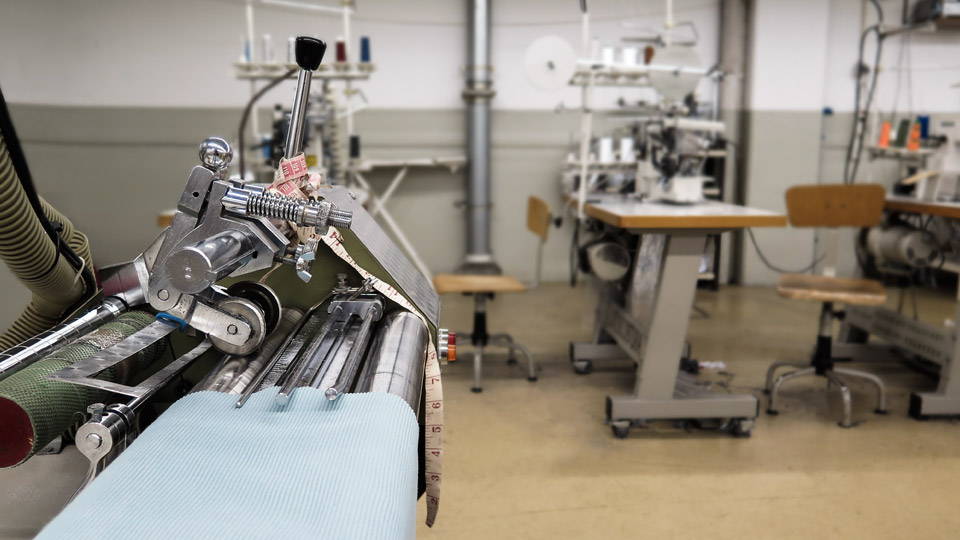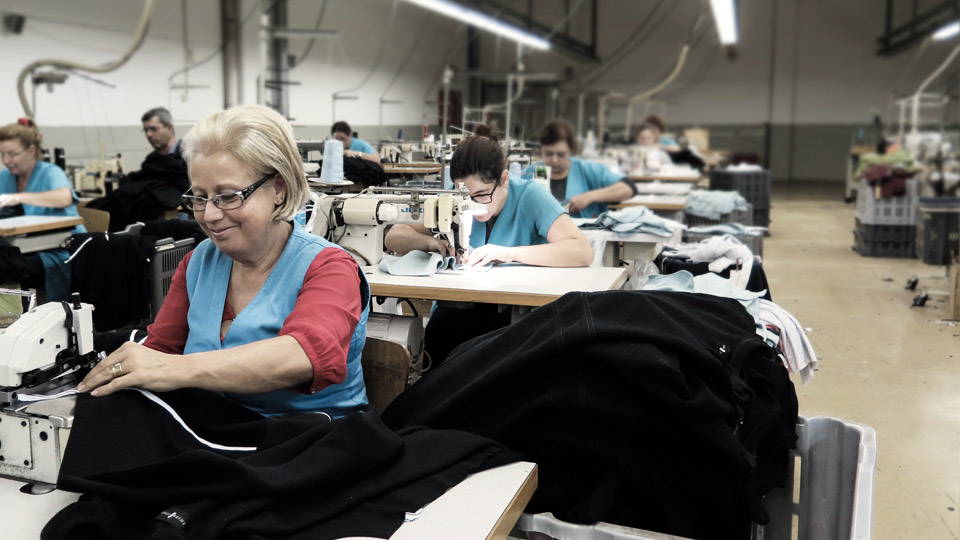 PRODUCING IN EUROPE
Eksempel chose to have our garments made in Europe
The labor in Europe might be a little more expensive compared to other parts of the world, but the money is often well spent for many reasons.
We want the workers to be paid fair wages for their labor, have the choice to unionize, have acceptable working hours and have a chair to sit on.        
The shorter distance minimizes the energy/fuel needed for shipping. So, less pollution, less CO2 emission.
It is easier for us to visit the factories when they are located closer to home. Actually we do that. Not only for the obvious reasons, it is much easier to communicate with people we have met in person, but also to assure that working conditions are satisfying, meeting the environmental and ethical requirements of the European Union.
Our production is carried out in 3 factories: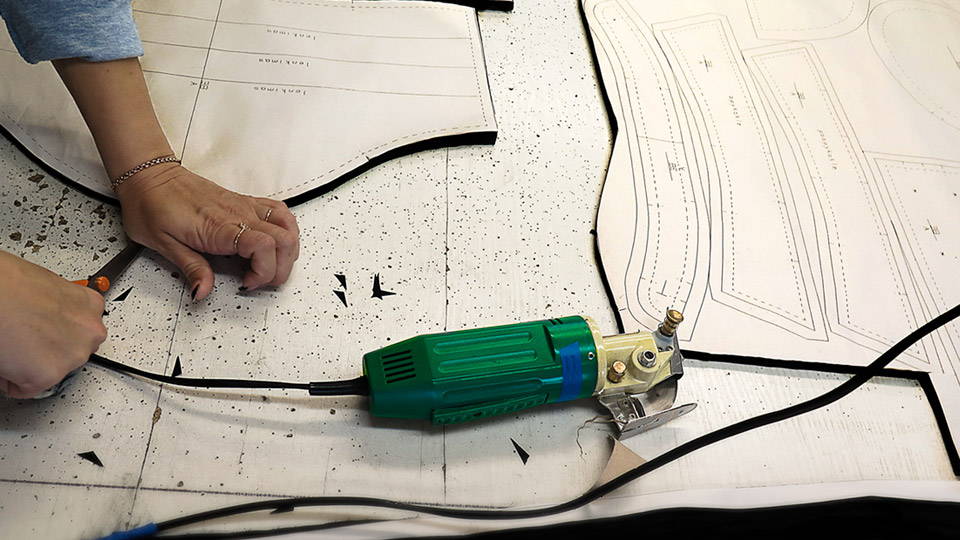 UAB Klaipedos statybos komanija, Klaipeda, Lithuania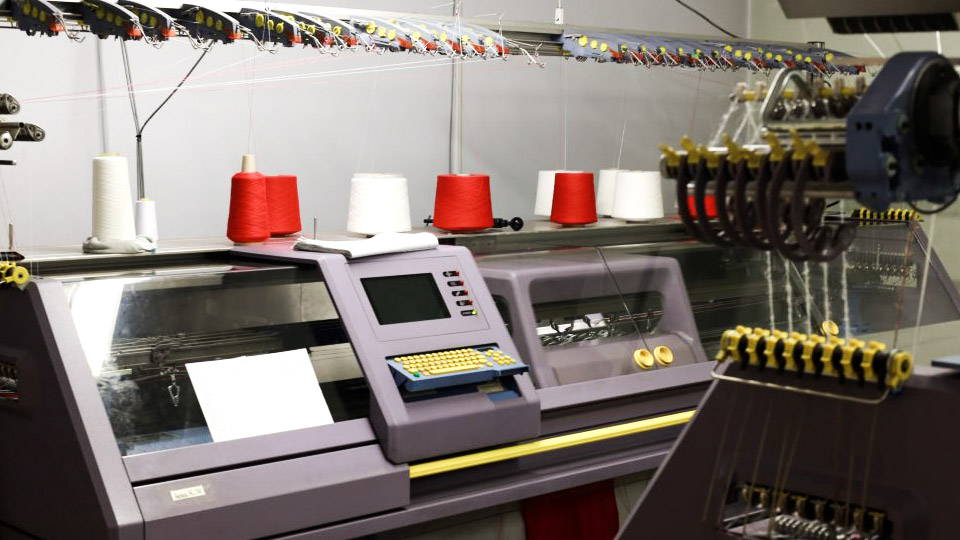 UAB Zina Knitting, Šiauliai, Lithuania